On Demand
Photoshop Files
Do you need the Affinity Photoshop files to create a quick mockup or redesign an existing layout? No problem, just drop us a quick note with your request and we'll send them to you.
Request PSD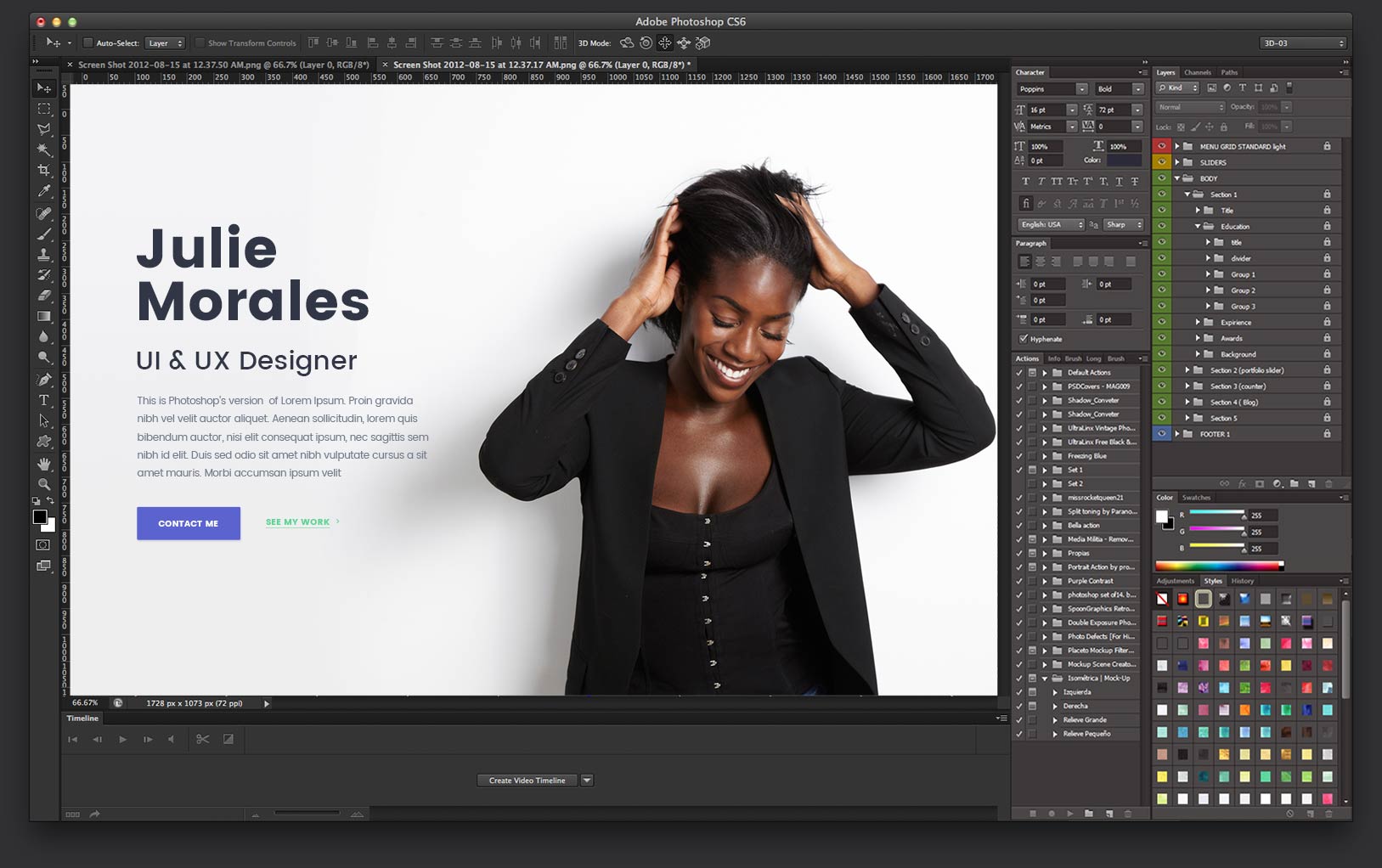 Tired of digging through other people's chaotic and unorganized layers in search for the element, image, or piece of text you need? With Affinity that won't be an issue. All of our Photoshop files are color coded and organized in a way that makes them extremely easy to work with.
Discover More Features
Affinity has so much to offer that it's impossible to show it all off in just one page. Click the button below to return to the landing page and continue discovering the awesomeness.
Return to Landing Page
Made with by Mikado-Themes